Personal Coaching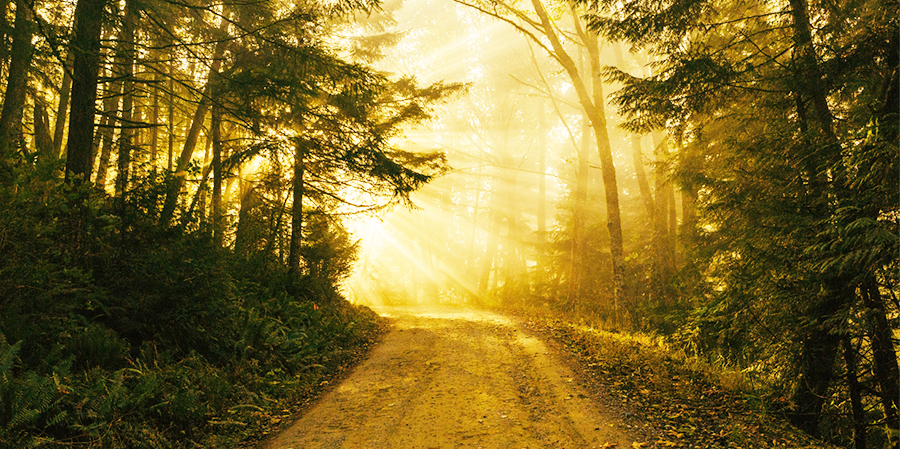 Personal one on one coaching
You've been taught due to your tribal upbringing how to be a particular way so that your family and tribe will accept you, but this is a program in your mind, and that's the reason the things that don't work for you, don't work for you. Your abundance lies in you finding your authentic self which is at your heart level. My work is to guide you there.
Inner work and what it contains is vast and dependent on so many factors as well as the complete uniqueness of each individual coached and is therefore very difficult to explain and/or market.
In a nutshell however, the common themes I help people with so that they discover a more authentic version of themselves, which of course brings about more peace, joy, happiness, and love in their lives is as follows:
Meditation is primary in discovering your authentic self, and being able to move your operational centre from your head, the mental part of your being-ness, to your heart, the feeling part is imperative and essential.
I always start my clients on a meditation practice because it is at the core of my work, and so if you feel you are not willing to do that, you're on the wrong page here. 
Understanding how to do inner work and how to listen to and follow your innate guidance system is also a big part of the work we would do together, but it's all done in a gentle unforced way.
Learning about the masculine and feminine energies that prevail us all and how to flow with them so you move into an easy, more happy way of living.
How to capture sleeping dreams and then learning to step onto the life long journey of discovering yourself via the understanding of your dreams. Carl Jung said that not looking at your dreams was like getting the most important letter and never opening it. Dream work is also essential in discovering your authentic self.
Clearly defining your sabotaging patterns to then bring about conscious transformations in your life.
My work is essentially guiding you to be autonomous, powerful and loving and gaining enough awareness to truly understand how your own luscious inner guidance system is guiding you.
The cost of the coaching
UK£800 per month which entitles you to one hour of coaching per week plus unlimited email and whatsapp access.
If you'd like to take your life to the next level and beyond, then contact me here to arrange your introductory talk.