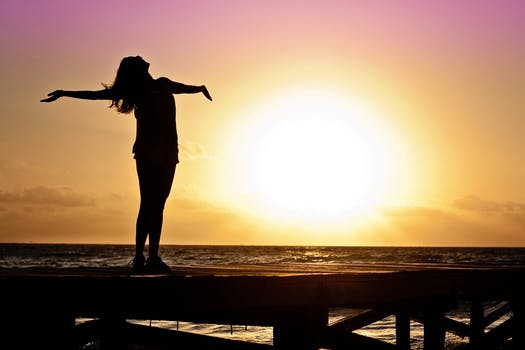 Freedom, is a 3 day seminar, that is an experiential powerful process aimed to blossom the heart centre of all participants. The purpose is to access life force energy and bring fun; joy and happiness back into your life as well as open your heart.
All of life become easier and more joyful when the heart is open.
We are more present with our life experience, more flexible with our outer and inner reality because we feel happier and therefore not so needy of life to be different.
We communicate and express with more ease, we are more able to hear inspired thought. We experience seeing the positive side to life more often than not and life is generally better!
The good news is that having the heart open can be accomplished without having to fall in love, it does take work, but it is achievable and Freedom will take you there.
Using the dynamics of the group he works with, Mark guides the group to initiate a heart opening experience that will be felt collectively as well as individually. As well as feeling amazing, you'll also leave the seminar with tools you can utilise in your daily life to continue the process.

A great deal of the work in the seminar will be focused on instilling internal balance, simply because when we are balanced within we move into "miracle territory", meaning we get out of our own way and allow life to guide us easily.

There is a specific agenda and outline for this workshop, however going with the flow and surrendering to Divine Guidance is also a primary part of the process. The participants present will create the focus of the group just by being who they are.

Kindly take time for reflection before joining and check what your true intention for coming is. If surrendering, opening of your heart, connecting to life and getting in touch with your feelings are amongst your intentions then you will certainly be in the right place joining this amazing process.

What to Expect:
Mark will guide the participants through a number of processes that may include some light exercise. Most of the time is spent together as a group and there may be early starts and late finishes. The whole process has been designed to create permanent positive change and maximum participation from all involved is expected.

Recommended:
To get the very best from this workshop, it is recommended that you keep all contact with the outside world to an absolute minimum for the duration of the workshop. It is worth notifying family and business/work colleagues before you start of this request to ensure the very best results.

What to bring:
An open mind and a desire to transform. Please wear loose, comfortable clothing, as there may be some light exercises. Also a pillow, a couple of blankets and a yoga mat if you have one.