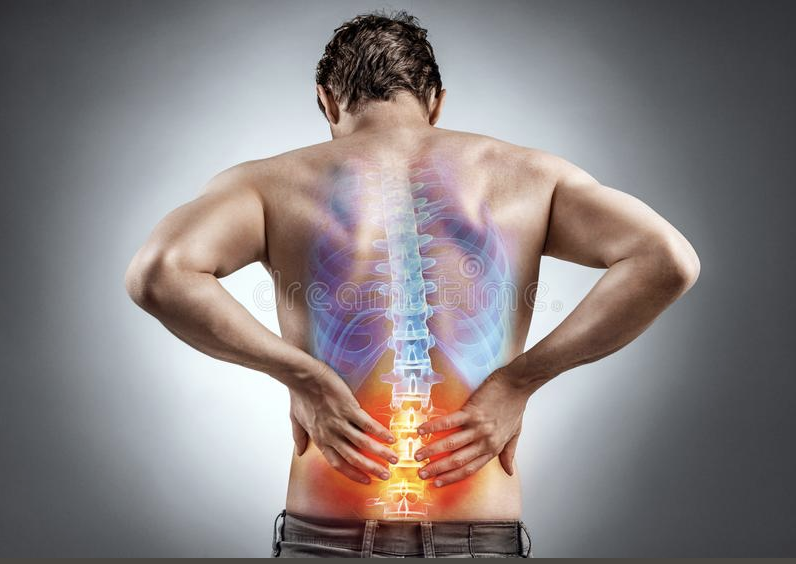 When I was 16 I fell about 20 feet whilst trying to get down from a tree I had climbed. I didn't realise the branches were rotten and one moment I was laughing and joking with my mates, the next I was hurtling downward at a rapid speed. When I landed I was winded and couldn't breathe but the pain in my back was so intense.
We were out in the woods with no roads so my mates walked me home which seemed to take forever as I was in so much pain. Once home I had to lay on the floor and wait for the ambulance to come and get me. I can't remember feeling so much pain in my life.
The doctors told me it would haunt me later in life and for sure it did. My back would ache tremendously on long journeys in a car or on a plane. On numerous other occasions, I would make, what seemed to be a simple movement and then I'd be in excruciating agony and couldn't move for days on end sometimes even bedridden.
A friend of mine introduced me to Biomagscience and I have honestly never had such tremendous relief in such a short amount of time. Plus my back feels so healed and stronger than ever before. If it starts aching and I use the magnets, I'm 100% better sometimes in less than half an hour.
I don't recommend products as a rule, but these have helped me so much and apparently they can help heal a plethora of other chronic diseases and ailments too.
I recommend them for back pain simply because it has been my own personal experience, but check them out because they are helping thousands of people with many different problems.
I highly recommend these products!
You can see all of the many ailments, diseases and health issues they deal with and which kit you would need to help here.