Healers and Their Coaching Programs
Healing is derived from the word 'whole', and so essentially, a healer is someone who helps others or them self move toward wholeness. A healer could be someone who has the power to touch someone and miraculously heal them, or it can simply be the mother who nurtures her upset child. If you've ever helped another person, when they're not feeling so good physically or emotionally then, in that moment you were accessing your own healing abilities.
If you care about other people, even if you don't know them, then you have strong healing qualities, which doesn't necessarily mean you are to be a professional healer, although some do take that route.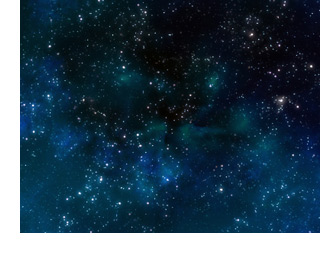 Unfortunately, their popularity means that many of these spiritual healers are virtually inaccessible to newcomers. At best, a limited number of spots are open in the personal coaching programs these healers operate.
However, many of the best spiritual healers also offer spiritual healing coaching programs.
Workshops and other programs of this nature elevate the spiritual awareness of students and teach them to become spiritual healers, guides and teachers themselves.
That in turn enables them to teach the same principles to others who are seeking spiritual growth, healing and development. Typically, these programs offer some type of certification to students who complete the workshops successfully.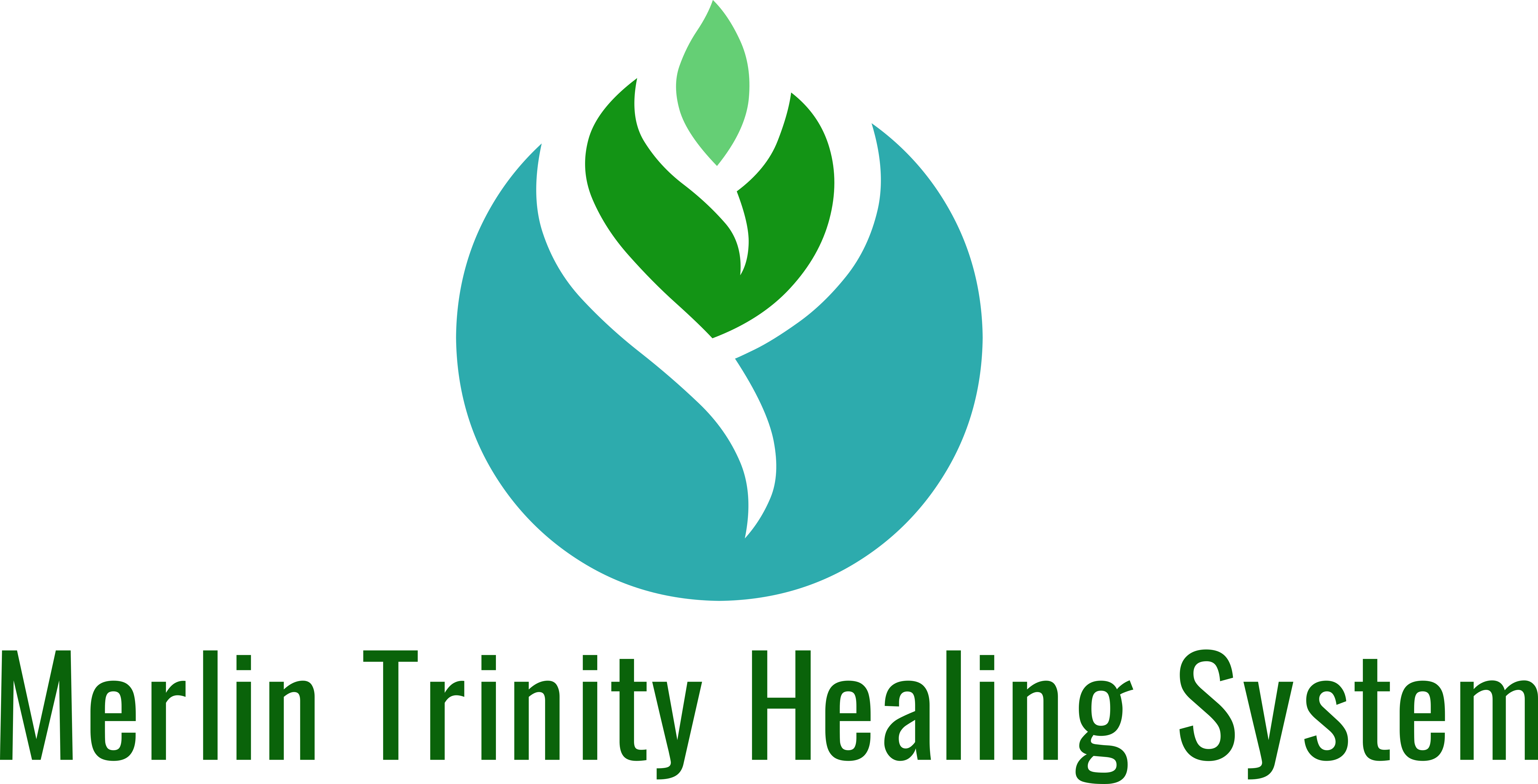 One example of this type of spiritual healing coaching program is called the Merlin Trinity Healing System.
Channeled into existence (brought into being from a higher plane of reality) by founder and director Mark Karlsson, this program offers three levels of workshop training: the Initiate Level; the Trinity Level; and the Master Level.
The Merlin Trinity Healing System ("MTHS") is a three-level method of healing (Initiate, Trinity and Master) that teaches and heals on physical, mental and emotional levels by applying the transformative power of love and infinite intelligence.
The system is easy to learn and use. Some have described the Merlin Trinity Healing System as one of the most transformative healing modalities they have ever used.
When you enroll and become an initiate of the Merlin Trinity Healing System, you will learn how to become attuned to life's almost magically powerful energies. Once you achieve and perfect the initial level of energy attunement yourself, you'll then learn how to pass on your knowledge and give powerful energy attunements to others who are seeking spiritual healing.
As you progress through the three levels of the Merlin Trinity Healing System, your awareness and understanding of the art of spiritual healing will expand and deepen immensely.
Further Learning
Once you complete the Merlin Trinity Healing System's second level (the Trinity Level workshop), you'll be ready to join the ranks of spiritual healers and teach the first (Initiate) and second (Trinity) levels of the MTHS to others.
The Master level of the Merlin Trinity Healing System is the highest, most advanced of the three MTHS workshop levels. This level focuses on creating heightened awareness and learning highly developed but practical, effective, experiential healing methods.
Among other things, at this workshop level you'll become attuned to the Master Universal Energy – the highest, most transformational energy addressed by the MTHS. Your attunement to this energy will increase your intuitive abilities dramatically, but it will also initiate a much more  heightened awareness. Your consciousness will ascend to an entirely new level.
Once you complete the Master level MTHS workshop, you'll be a Merlin Trinity Healing System Master. As such, you'll be able to teach all three of the MTHS levels to others. But most important of all, becoming an MTHS Master will cause your personal and spiritual development to soar to almost-unheard of levels.
As you can see, the Merlin Trinity Healing System is much more than just a simple workshop you attend and then forget a few weeks later. It's just one example of the type of coaching programs being offered by spiritual healers, but it's a program that can alter the very fiber of your being, unlocking, transforming and improving it forever.
The Merlin Trinity Healing System is one of the coaching programs offered by spiritual healers that you can immerse yourself in and achieve great success.
By sinking your heart, soul and mind into one of these coaching programs, your spiritual awareness and consciousness will rise to entirely new levels.


From Spiritual Healers to the Spiritual Life Coach home page